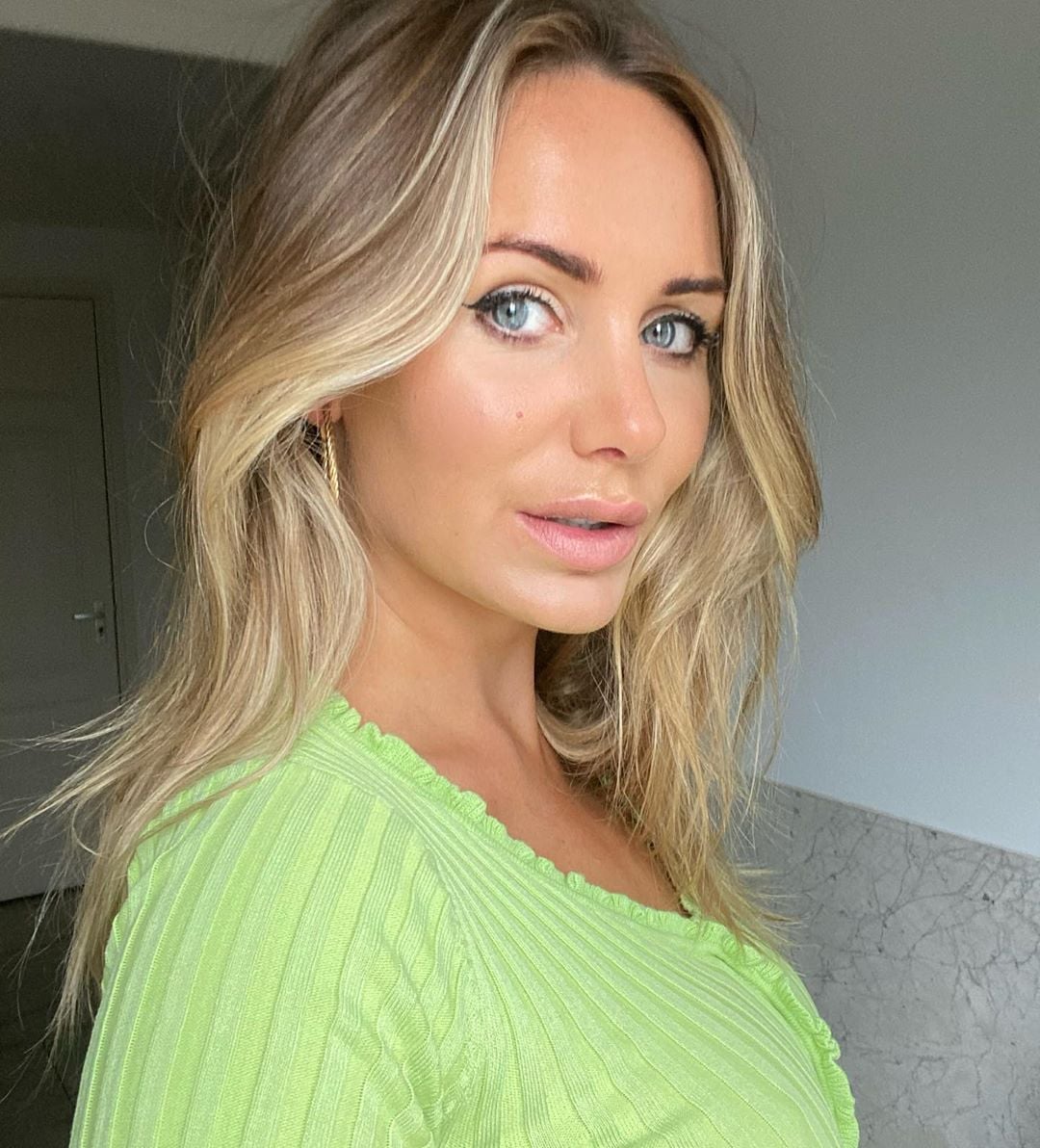 Welcome to The Flo-Down with Bachelor star, Florence Alexandra. In her weekly column for POPSUGAR Australia, Florence shares her thoughts with us on the romances, hook-ups, friendships and faux-ships of Bachelor in Paradise 2020. Using her insider knowledge after appearing on two seasons of the show, Florence puts the most talked about BIP relationships under a microscope each week, unpacking what's real, and what's not.
BULA everyone! Is it just me or is all I do these days watch Bachelor In Paradise? My dishes are piling up, I hardly sleep anymore and my kitchen is filled with empty bottles of wine. Must. Watch. Bachelor. Four (!!) episodes a week, and four times the amount of drama, villains and tears than previous seasons. If I had a drink every time someone cried I would have been writing this article drunker than a sorority girl on Spring break. Before we continue, I want to say that I struggle with the poor morals this season. Nobody is perfect and in such an intense environment where emotions are heightened we all say or do things sometimes which we regret later, but bullying, double standards and backstabbing are unethical and should not be condoned. Play nice, kids.
Luckily it's not all tears and heartache though — Ciarran moves on to his fourth prey of the season and seems to be loving life, Ciarran's ex Renee moves on with his fellow Bachelorette pal Matt, Glenn Doll and Alisha are getting stronger every day, and we have a new favourite couple on the island: Mary and Conor. If it wasn't for them I would have probably stopped watching. Just kidding, I would never. We also have a bunch of new arrivals — Kiki, Keira, Jackson, Matt and Scot. And boy did they shake things up in Paradise! Let's discuss this week's most controversial couples.
Keira and Alisha (and a bit of Conor)
Keira is back! In the first season of Bachelor in Paradise we saw Keira falling madly in love with Jarrod. Unfortunately, the fairytale came to an end last year when they split. I wonder who got to keep the pot plants. She's now back in Paradise for a second chance at love and Osher welcomes her with a blind speed-dating session with all the Paradise boys to pick one fella to take on a date. Lucky woman. As it's a blind date and no rigs and tattoos are on display, only Conor manages to impress Keira with his words and wins the date. They have a tasty looking seafood lunch by the ocean and my favourite part of the date is when Keira suggests a walk on the beach "to show him her rig". He's not wearing swimwear though, it's just Keira who got changed and is wearing a bikini. Lol, but also, amazing. I can see why she wanted to get that rig out.
After their date they join the rest of the group at the bula banquet and it takes about two minutes for things to kick off between Keira and Alisha. Multiple people suggest having this chat in private but Keira insists on doing it in the group. Alisha gets visibly upset but that doesn't stop Keira from going H.A.M. (Urban Dictionary for the meaning of this word if you don't know) at her. Glenn has had enough of it and calls Keira out to make it stop and I think we all fell in love with Glenn a little more when he stood up for his lady like that. As He reckons Matt is not allowed to take Renee on a date, even though they broke up because he cheated on her. It's not just double Ds he seems to have a thing for, but double standards too. Alisha says Ciarran treats people like property and doesn't want anyone touching what he has touched. Ha. That's like a game of The Floor Is Lava without any furniture to stand on — he has touched everyone in there.
Matt and Renee go on a tandem ride with matching helmets and have a cute picnic. Matt is really hot. Renee, get it, girl. It's your turn now, baby. They chat, they laugh, they chat some more . . . and then they kiss. Ladies and gentlemen, there's a new couple in Paradise! I do think they need to check if their parents aren't cousins by any chance though, they kinda look alike. A lot.
The Verdict: I don't hear Source